Sally-Anne Upton…
I am an Australian/British actor whose career has encompassed theatre, film, television and comedy, as well as being an Authorised Civil Celebrant and Registered Nurse.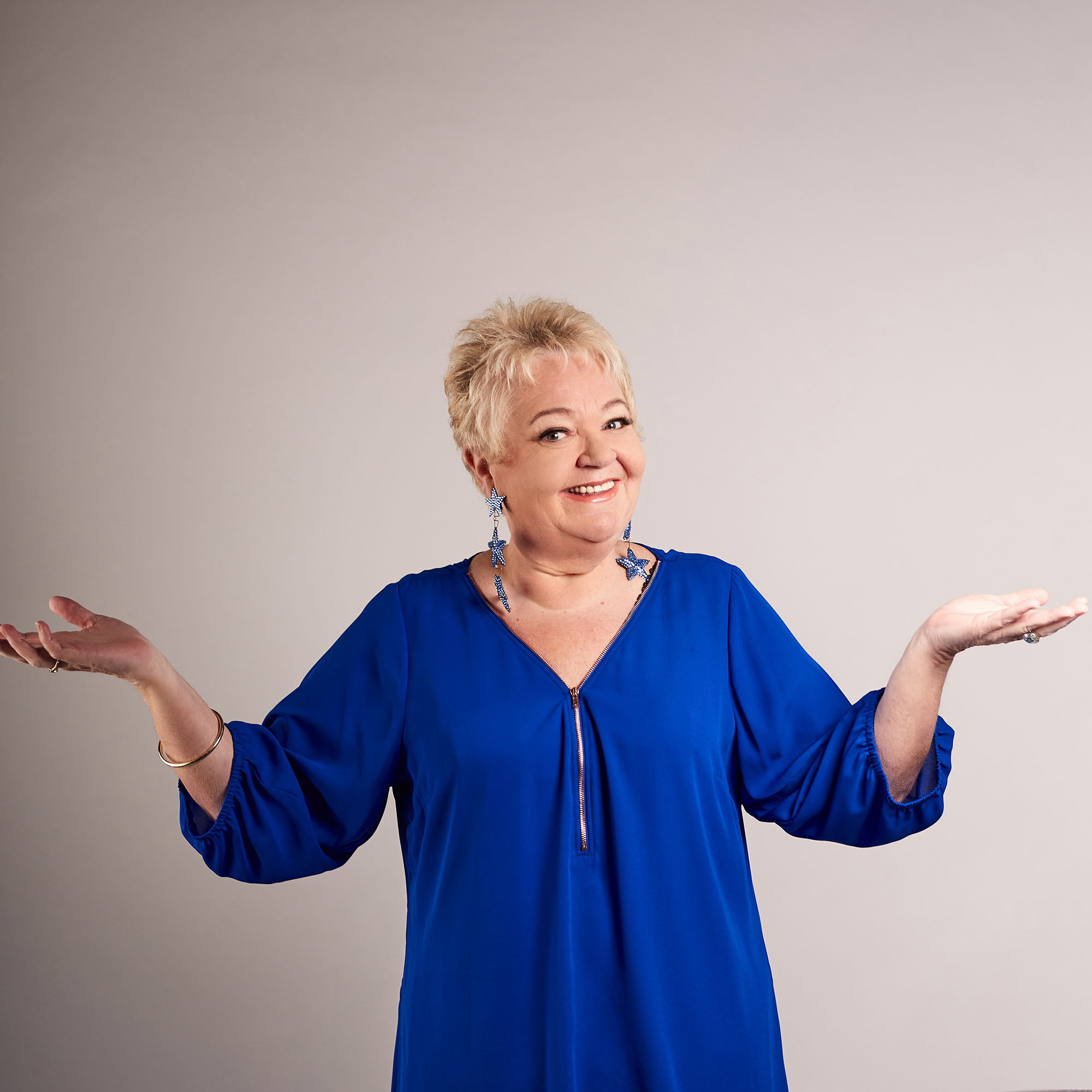 At the age of seven I started singing onboard the ship migrating out from England with my family, as part of the 'Ten Pound Tourist Scheme'. As the glow of the spotlight hit my face for the first time, I knew in that moment 'Show Business' was in my DNA.
In 1981, I started my professional career acting and singing. In 2007, I married all these skills and became a Commonwealth Registered Civil Celebrant.
I am best known as (Juicy) Lucy Gambaro on the hit global award-winning TV Drama Wentworth, joining the series in season 3 and also as the meddling Vera Punt on Neighbours.
I have formerly served on the committee of management of the Victorian Actors' Benevolent Trust Charity for over 23 years, helping cast and crew in need. I am also the Proud Ambassador for WomenCan, raising funds and awareness for women with a gynaecological cancer to live better and live longer.
Visit the Services page to see what I offer as a Celebrant!