Your choice of celebrant is a vital part of planning your wedding or celebration of life service!
Whatever the occasion, the celebration or the ceremony, you deserve something special, something memorable, something inspiring and unique!
It is a great honour for me to be a Commonwealth Registered Civil Marriage Celebrant, especially in this fabulous era of marriage equality, and it would be a privilege to be your celebrant, to assist you in whatever way you need.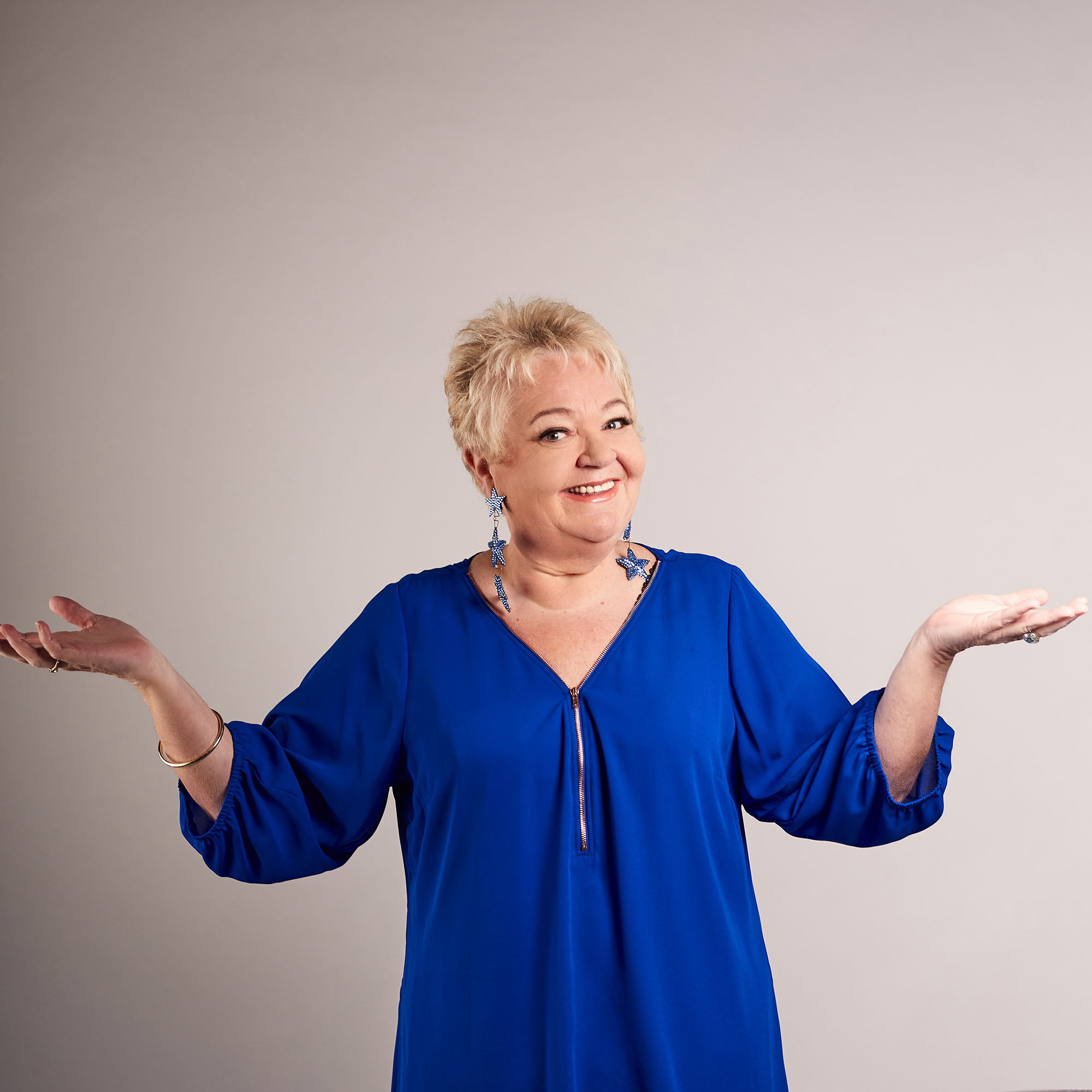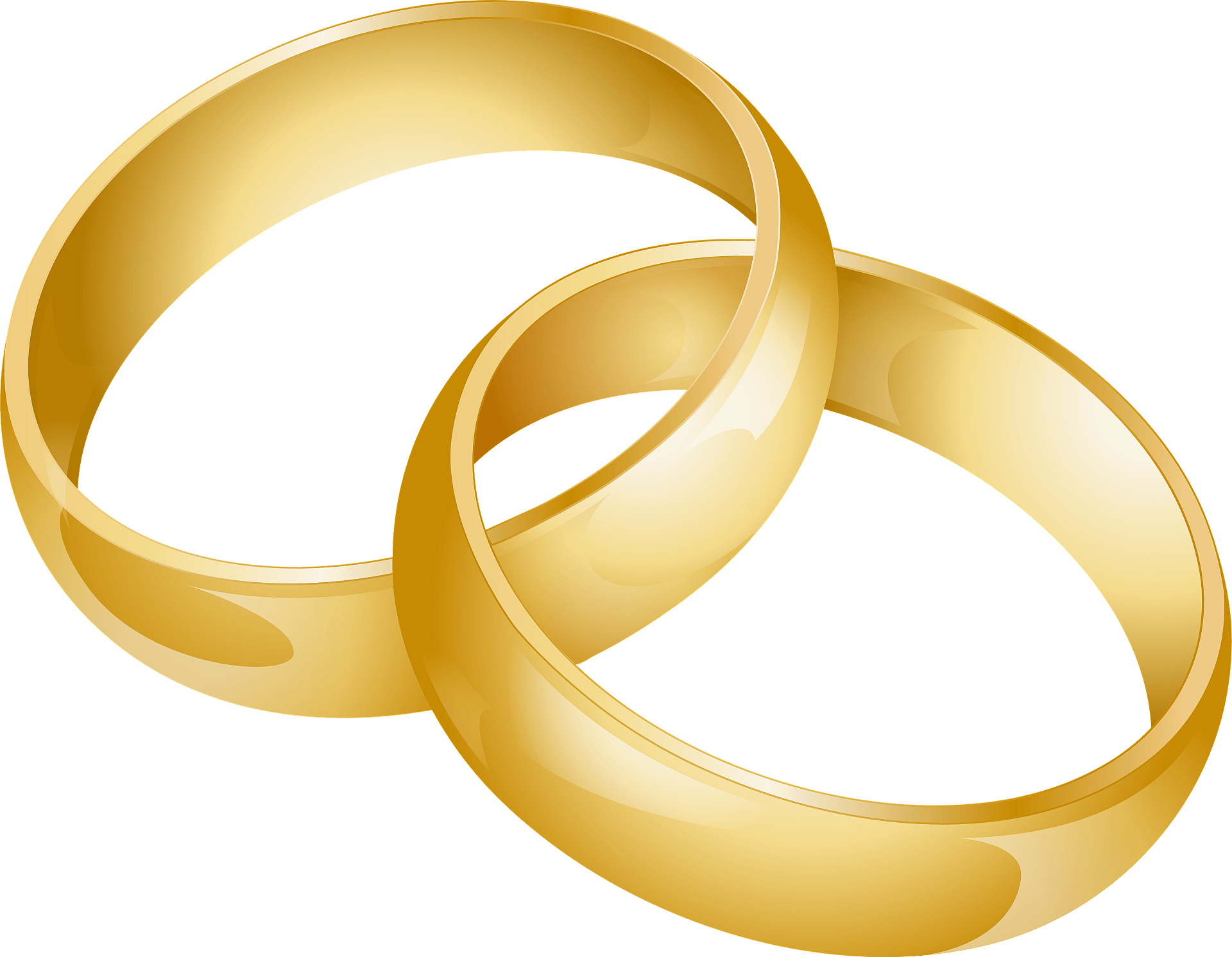 Featured Services