LGBTQI+ Weddings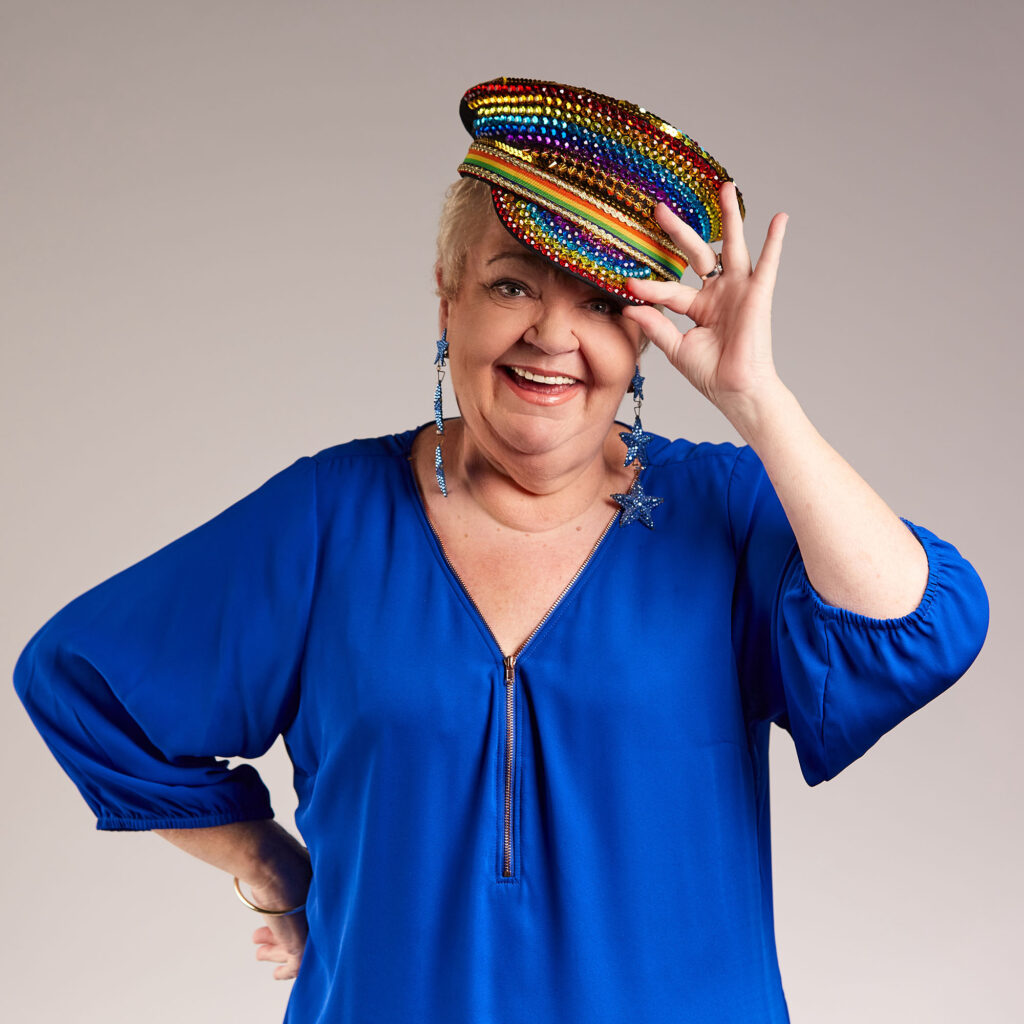 I was overseas when the Marriage Equality Act was finally announced in 2017.
I rejoiced by writing "YES!" in big letters in the sand of a beach in Cornwall.
The next day when the updates arrived in our celebrant inboxes from the federal Attorney General's office, I burst into tears at how simple the changes were that took so long for our nation to make:
Marriage, according to the law in Australia, is the union of TWO PEOPLE to the exclusion of all others, voluntarily entered into for life.
We have to thank the tireless efforts of our LGBTQI+ community, activists and culture changers, both past and present, who have fought and struggled for equal human rights, often at great personal cost to their authentic selves in the face of hostility, ignorance and discrimination.
As an Authorised Civil Celebrant and a part of the LGBTQI+ community, I understand how different LGBTQI+ weddings can be. But there are also many rituals and traditions that can have an LGBTQI+ feel to them.
Your ceremony can be created in a personal and sensitive manner! Below is my standard wedding package, but please also see Tiny Nuptials or Extravaganza Package if those better suit your needs.
Completion and lodgement of all legal paperwork to register your marriage.
Two pre-wedding meetings.
As many emails and phone calls as we need.
My wedding pack to help you plan your wedding.
Inclusion of your handcrafted story (optional).
Drafting and re-drafting of your ceremony, until you are satisfied.
Incorporating cultural backgrounds, diversity and beliefs.
A wealth of experience in conducting ceremonies across Australia and Internationally.
Rehearsal close to wedding day (if required – this is at additional cost).
Delivery of your ceremony.
Use of my professional quality sound system.
A printed marriage certificate.
A bound copy of your ceremony.
Notification of registration of your marriage.
Packages starting from AUD$1000 (Excluding travel costs, if required)
If you desire a celebration with Heart & Soul that reflects your unique wishes, relax – you can stop searching now!
Contact Sal to make an enquiry today!